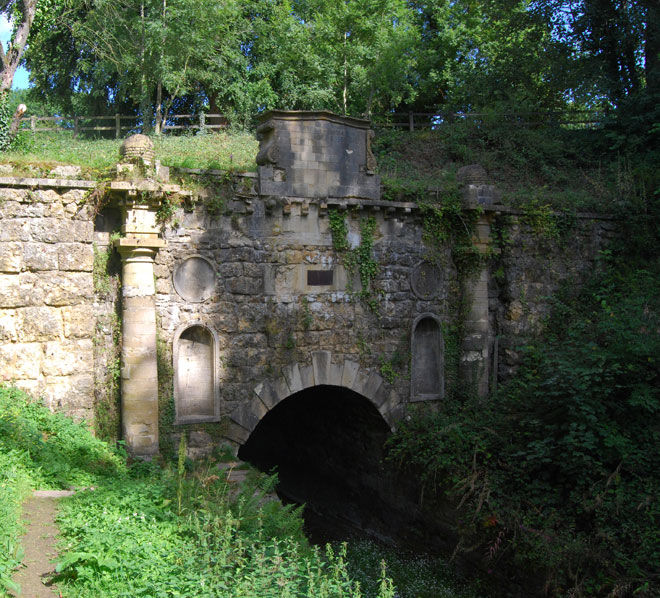 Linking London with Bristol challenged the greatest engineers of the canal and railway ages.
The protracted construction of the Stroudwater Navigation and the Thames & Severn Canal was one of a significant early attempt to provide a transport alternative to coastal shipping, and the Gloucester & Sharpness Canal is an example of a ship canal bringing vessels to an inland port by avoiding a difficult river passage.  John Rennie's work on the Kennet & Avon Canal and Isambard Kingdom Brunel's engineering of the Great Western Railway are major monuments of industrial history.
This 72-page handbook of the July 2012 tour provides background reading on the history of each of the waterways and railways, and of the other industrial monuments visited on the tour in a coherent sequence:
(1) waterways
(2) Isambard Kingdom Brunel's civil engineering works between London and Bristol
(3) the GWR railway towns of Swindon and Didcot
(4) Isambard Kingdom Brunel's steamships
(5) the Midland & South Western Railway
Price £15.00 including postage and packing.
Please send a cheque, payable to Mike Higginbottom, to 63 Vivian Road, Sheffield, S5 6WJ.
To see sample pages please click here.
For further sidelights on locations featured in this handbook, please click here.