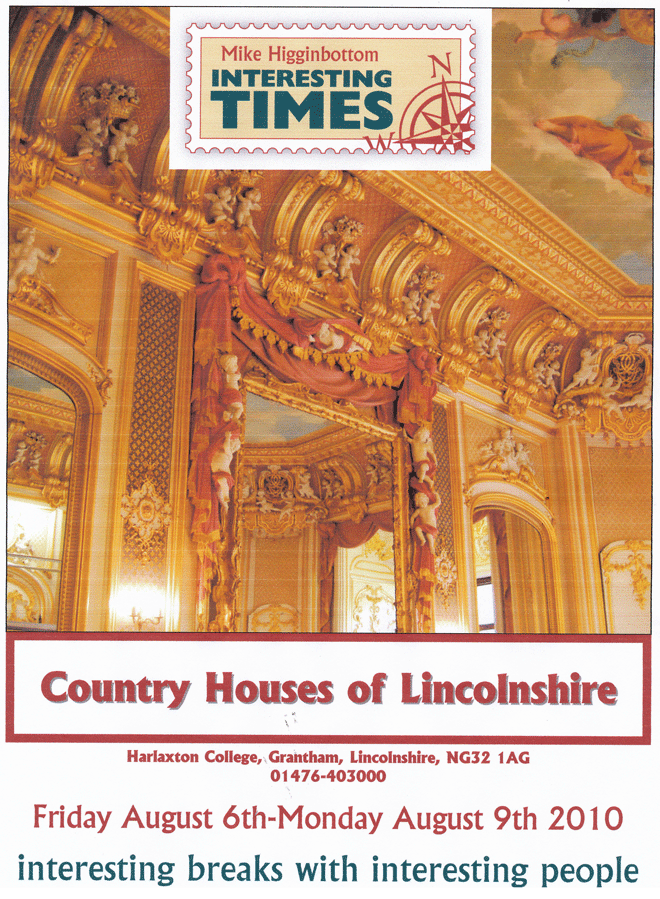 Mike Higginbottom Interesting Times tour guests report how much they value the tour handbook, which gives detailed historical notes, reading suggestions, maps and illustrations and is sent out in advance of the tour.
These handbooks are A4 format, ranging from forty to eighty pages and are available price £15.00 including postage and packing.
Please send a cheque, payable to Mike Higginbottom, to 63 Vivian Road, Sheffield, S5 6WJ.